Meet the Team at Serene Dentistry of North Salt Lake
Here at Serene Dentistry of North Salt Lake, you'll find a warm and welcoming environment and friendly people whose goal is to provide a great experience every time you visit. As a small, privately-owned dental office, we can deliver a level of personalized care and attention that is not always possible in larger dental practices.
Seeing the same friendly dentist every time you visit offers a lot of benefits! You will have plenty of time to develop rapport and a comfortable relationship with your dentist where you feel confident sharing your concerns.
Dr. Will Bates is passionate about creating connections with patients because he understands the importance of trust in any professional relationship. You place your trust in us and our skills every time you visit, and we honor it by being open, honest, and transparent in all our interactions.
Dr. Bates developed a keen interest in the dental field after his childhood dentist helped him deal with dental trauma after an accident in high school. Today, he continues to pay forward the care and compassion shown to him at that time by providing exceptional dentistry to patients of all ages.
We look forward to welcoming your family to Serene Dentistry of North Salt Lake. Until then, please take a moment to learn more about us.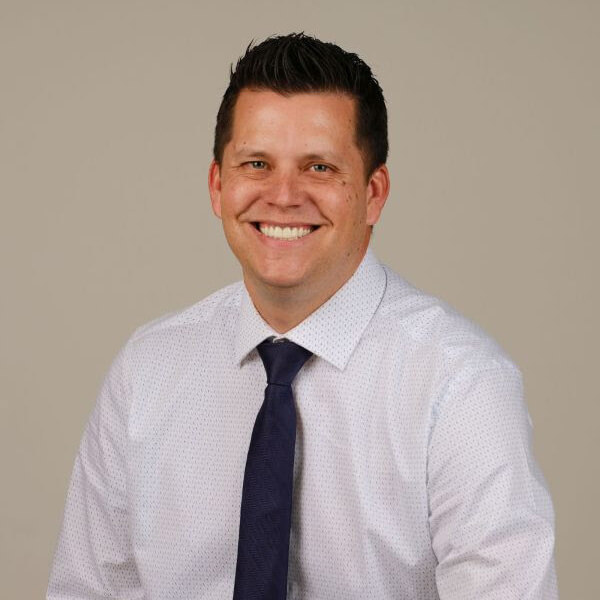 "My interest in dentistry started when I was in high school. I was involved in a serious car accident that resulted in me fracturing multiple front teeth. I was also in a lot of pain and embarrassed about my smile. I was very blessed to find a dentist who was willing to come in extra early and do all he could to get me out of pain and fix my smile. This experience influenced me to pursue a career in dentistry where I could help someone else in the same way that my dentist helped me."
Dr. Will Bates is a native of Hooper, UT and attended Weber State University, where he received his Bachelor's of Science in Microbiology with a minor in chemistry. Following his passion for helping others, he went on to receive his Doctorate of Dental Surgery from Marquette University School of Dentistry.
After graduating from dental school, Dr. Bates was accepted to attend further training with the U.S. Navy in an Advanced Education Program in Norfolk, Virginia. This year-long program allowed him to experience expert clinical training in all specialties of dentistry. Dr. Bates's career has also included working as a department head over a dental clinic in the Navy and a director of dental services for a clinic in Washington state.
Dr. Bates continues to receive education and instruction on the latest techniques and materials by qualified professors in the fields they specialize in. It is important to him to ensure that his patients receive the very best procedures and materials available in dentistry today.
Outside of dentistry, Dr. Bates enjoys spending time with his wife and four daughters, golfing, watching and playing sports, and serving the community.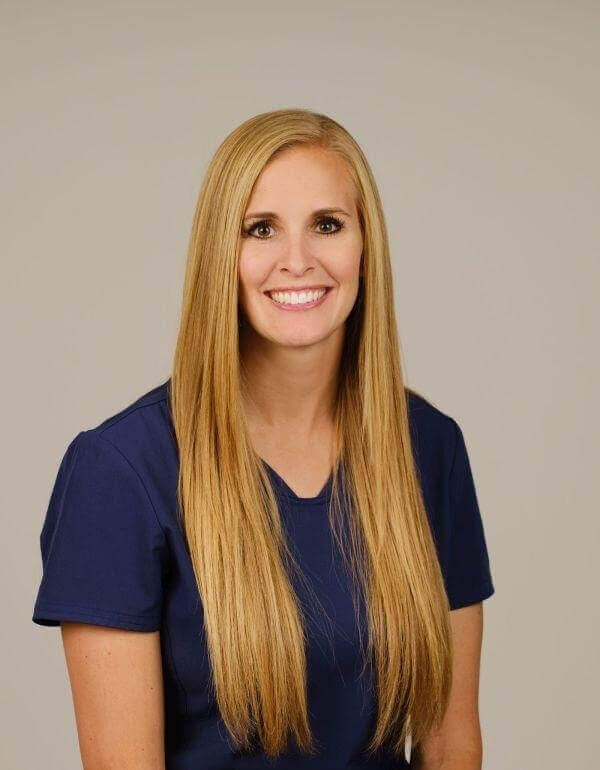 Shandee attended Weber State University, where she graduated in 2018 with her Bachelor's of Science in Dental Hygiene, with a minor in clinical health promotion. A native of Utah, her goal with every patient is to be gentle and make sure they leave their appointment with a nice, clean feeling and motivated to establish good oral hygiene habits.
In her spare time, Shandee enjoys spending time with her family and enjoying the outdoors.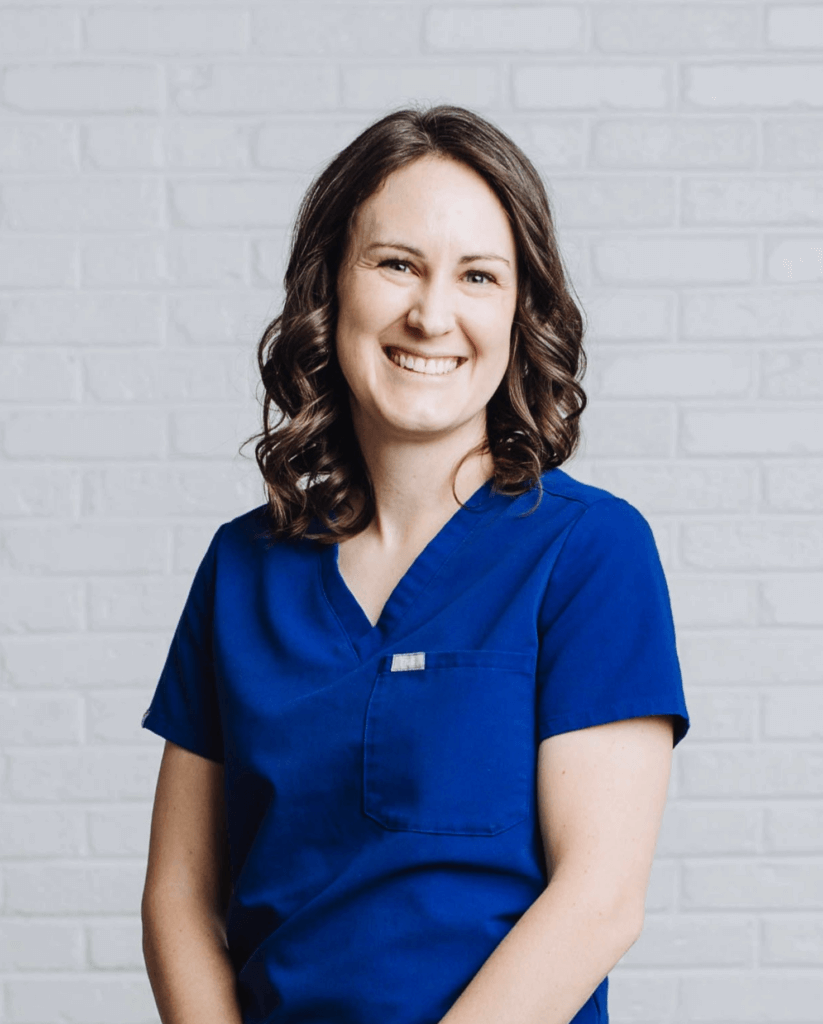 Diana is a licensed dental hygienist who graduated from Weber State's Dental Hygiene Program. She loves getting to know her patients and is passionate about helping them achieve and maintain dental health through thorough cleanings and customized home health care routines. She believes that everyone can benefit from taking better care of their teeth and gums, and is dedicated to helping her patients maintain good oral health so they can enjoy a lifetime of healthy smiles.

Diana is a native of Washington state, and loves traveling around the world with her husband and three kids.