Trust Us with Your Family's Smiles!
At Serene Dentistry of North Salt Lake, we understand your smile's importance to you.
Personalized Dentistry for Everyone in Your Family!
Restorative Dentistry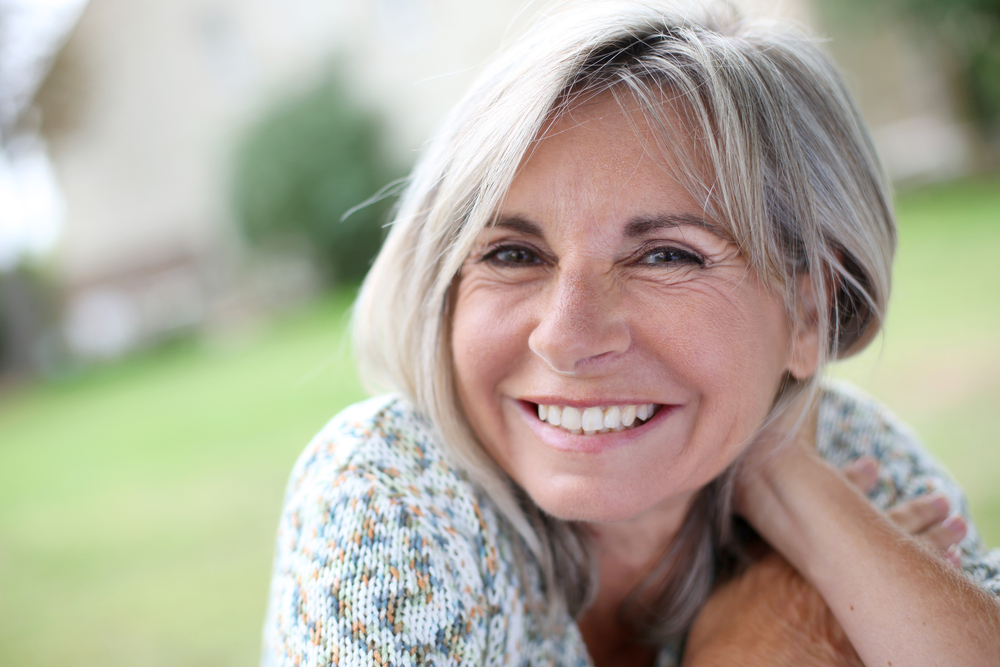 We pride ourselves in providing comprehensive care in North Salt Lake, Utah, including restorative and cosmetic dentistry. Our services will perfect your smile and give you the confidence boost that comes with looking and feeling great. Dr. Will Bates and his friendly staff are always available to answer questions, provide options, and meet all your needs.
Are you dealing with tooth decay, gum disease, or missing teeth? Restorative dentistry might be the solution you've been seeking! With technological advancements, we can restore your smile to its natural beauty and functionality. Whether you need a filling, crown, bridge, denture, or implant, we can provide a customized treatment plan that addresses your unique needs. Not only does restorative dentistry improve your oral health, but it can also boost your self-esteem and confidence. So say goodbye to discomfort and embarrassment and hello to a healthier, happier smile. Let us help you discover the many benefits of restorative dentistry today!
Giving You Back Your Smile
Are you having trouble eating, speaking, or smiling due to missing teeth? Have your teeth been damaged by trauma or decay? If you've answered yes to any of these questions, then restorative dentistry might be your solution. 
Our Restorative Procedures
Restorative dentistry refers to repairing and restoring teeth that are damaged, decayed, or missing. This field of dentistry offers a range of options to restore your teeth, giving you confidence in your smile and a better quality of life. Some procedures that fall under restorative dentistry include dental implants, bridges, and crowns.
Implants
Dental implants are a popular option for people missing one or more teeth. The procedure involves the placement of an artificial tooth root made of titanium into the jawbone. The implant fuses with the bone over time, providing a solid foundation for a dental crown or bridge. Dental implants are durable, long-lasting, and natural-looking, making them ideal for most patients.
Bridges
Bridges, however, are used to replace one or more missing teeth. They consist of a false tooth, called a pontic, attached to two abutment teeth on either side of the gap. Bridges can be made of porcelain or metal and look and feel like natural teeth. They are a good option for people who do not want a surgical procedure like dental implants.
Crowns
A crown covers a tooth that has been weakened by decay or trauma. Crowns restore the shape and function of the tooth, giving it added strength and stability. Crowns are made of porcelain or metal and fully encase the tooth, providing a protective layer.
And More
Additional restorative dental solutions include inlays and onlays. These restorations are used to repair damaged teeth. Inlays and onlays are used to fill cavities in the back teeth. They are also designed to match the color of your natural teeth, giving you a seamless smile.
Restorative Dentistry in North Salt Lake
We offer all these restorative dentistry services at Serene Dentistry of North Salt Lake and more. Our highly skilled staff will work with you to create a personalized treatment plan that fits your needs and budget. We use the latest technologies and techniques to ensure comfort, safety, and satisfaction. We aim to help you regain your smile and confidence to enjoy all the benefits of a healthy mouth. Contact us today to schedule a consultation and take the first step toward a brighter future.
Don't wait another moment – transform your teeth into the fantastic smiles you have always dreamed of with Serene Dentistry! Please make an appointment now for a consultation with Dr. Will Bates on restoring or improving the beauty of your smile!