Trust Us with Your Family's Smiles!
Our dental bonding in North Salt Lake is a cosmetic dental procedure that involves the application of tooth-colored resin to repair and improve the appearance of a person's teeth.
Personalized Dentistry for Everyone in Your Family!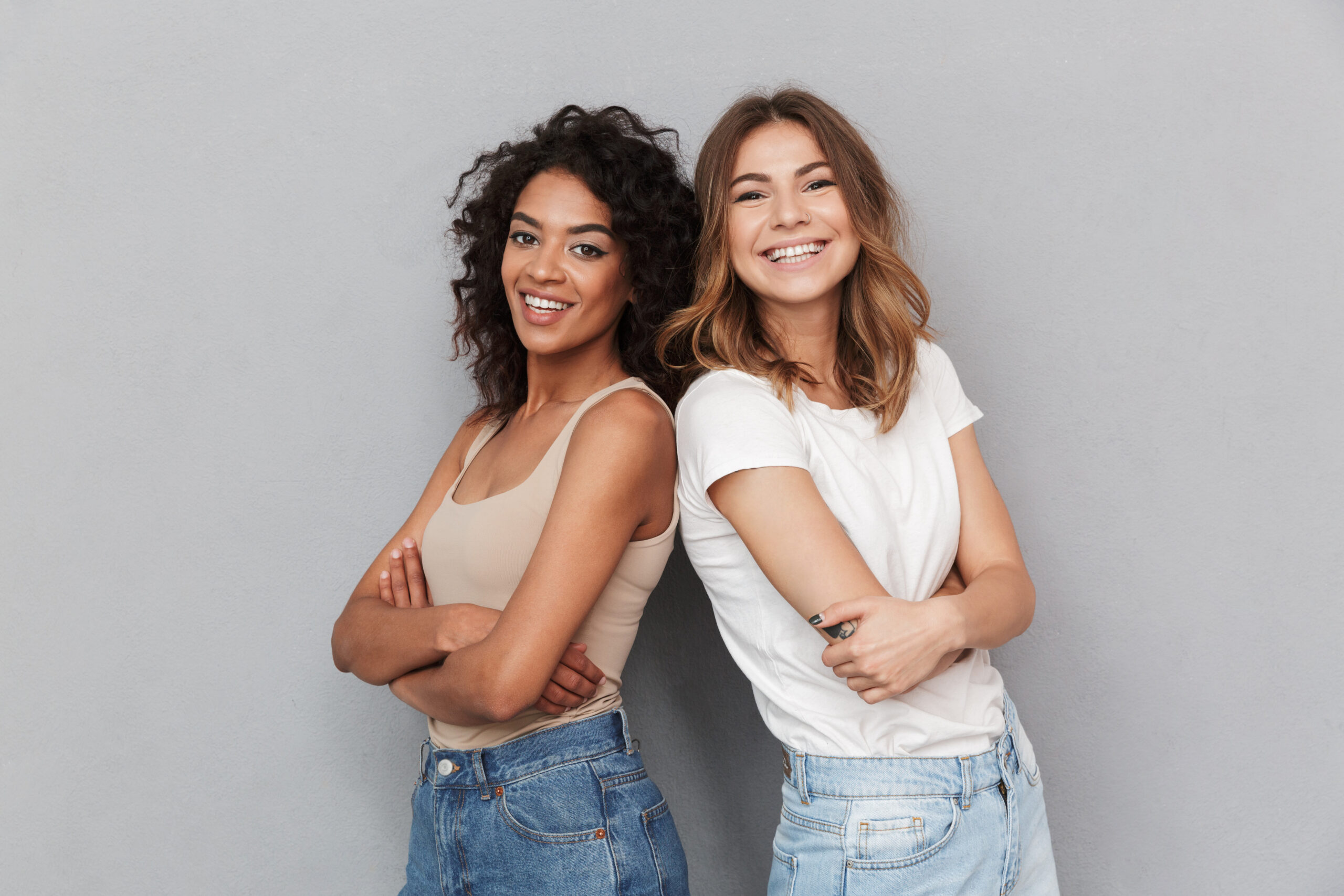 The process is simple, non-invasive, and produces long-lasting results. 
Dental bonding is a quick and easy solution for those looking to fix imperfect teeth or discoloration. We can also use dental bonding to treat cavities or protect exposed roots. With our expert dental team, we can ensure that your dental bonding will be a success and leave you with a beautiful and healthy smile.
Dental bonding is an excellent option for people who want to improve their smile without invasive procedures. If you're considering dental bonding or another cosmetic dental procedure, you'll find exceptional care at Serene Dentistry of North Salt Lake. Dr. Will Bates is a highly experienced dentist who helps his patients achieve healthy, beautiful smiles. Please schedule a consultation with us today, and let us help you achieve a beautiful, confident smile. Dr. Bates and his team are excited to discuss the top benefits of dental bonding.
What Are the Benefits of Dental Bonding?
The benefits of dental bonding are numerous- it improves appearance and is affordable, non-invasive, and versatile. 
Improved Appearance –

Dental bonding is a popular cosmetic dentistry treatment that can enhance the appearance of your teeth. It can eliminate minor cracks, chips, or stains that can otherwise affect the beauty of your teeth. The process involves shaping and polishing the composite resin material, which is then applied to your teeth and hardened using a special light. When done right, the results of dental bonding can be transformative, and your teeth will look natural and beautiful.

Cost-Effective –

Dental bonding can be significantly less expensive compared to other cosmetic dental procedures, such as porcelain veneers or dental implants. This makes it an excellent option for people who want to improve their smile but cannot afford more costly procedures. Not only is dental bonding more affordable, but it is also a quicker process that requires less preparation time, making it a more convenient option.

Non-Invasive –

Unlike other dental procedures, dental bonding is a non-invasive treatment that does not require tooth extraction or drilling. Dr. Bates only needs to roughen the surface of your teeth slightly to enhance the bonding process. This means you won't have to deal with sensitivity or pain afterward, making it an ideal treatment for people who may be scared of dental procedures.

Quick and Easy –

Dental bonding is a quick and straightforward procedure that typically takes about an hour or less to complete, depending on the number of teeth we treat. Dental bonding is a one-time treatment, unlike other cosmetic procedures like braces or teeth whitening. You can leave our office with a new smile in no time!

Versatility –

Dental bonding is a versatile procedure that can address various cosmetic dental issues, including tooth decay, discolored or stained teeth, and gaps between teeth. It can also fix minor chips or cracks, provide tooth reshaping, or even create the appearance of longer or more symmetrical teeth. We can apply dental bonding on a single tooth, multiple teeth, or an entire smile.
Dental bonding is an excellent cosmetic dentistry option that can help improve your smile and dental health. At Serene Dentistry of North Salt Lake, we proudly offer dental bonding as one of our many quality dental services, including family dentistry and restorative dentistry in North Salt Lake, Utah. 
Dr. Bates and his team can help you achieve the smile of your dreams. So why wait? Contact Serene Dentistry of North Salt Lake today to schedule your consultation with Dr. Will Bates. 
We look forward to seeing you and your smile soon!