If you would like to improve your smile but aren't sure where to begin, take a look at these before and after pictures of actual patients whose smiles we've transformed!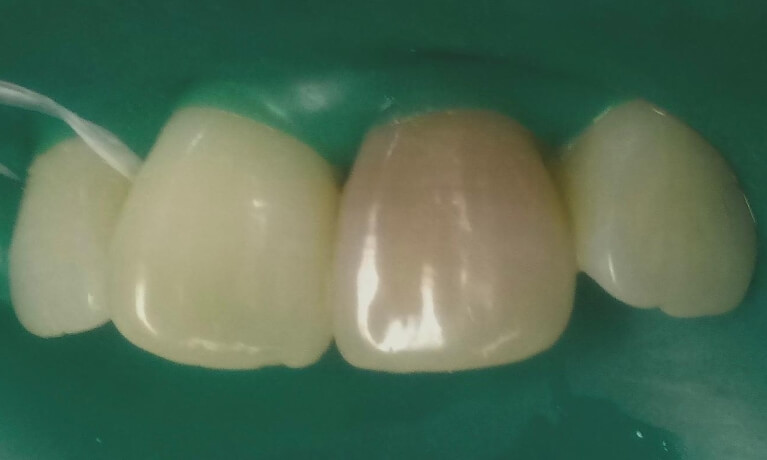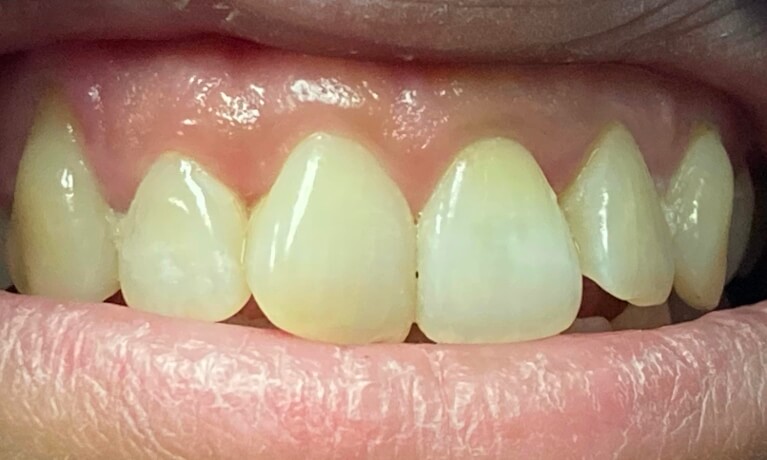 This patient was hit in the mouth as a child leading to a dark front tooth. The patient was embarrassed about her teeth discoloration and spent years covering her smile. After a couple of internal bleaching appointments, this patient was able to confidently smile again!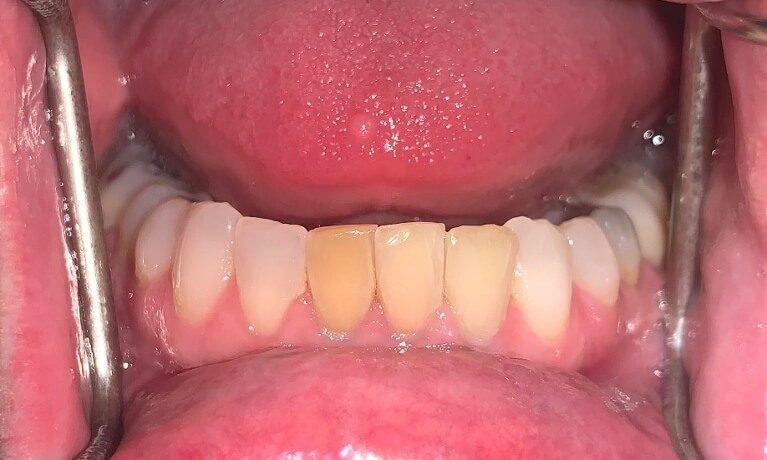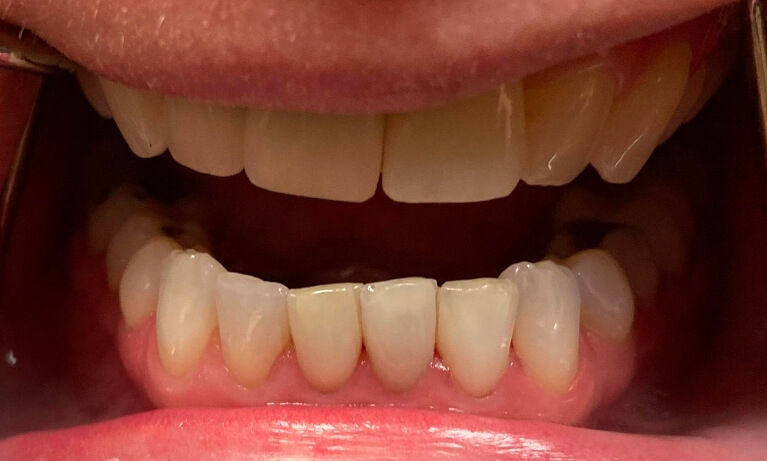 The patient damaged the lower front portion of her mouth when she was younger. The trauma caused three of her lower teeth to darken. In just a couple of appointments in our office we were able to bring her teeth back to their original color. The patient was extremely pleased with the outcome.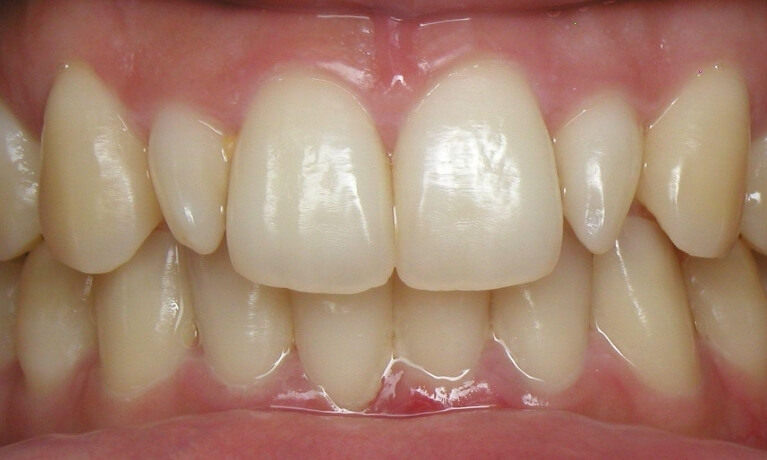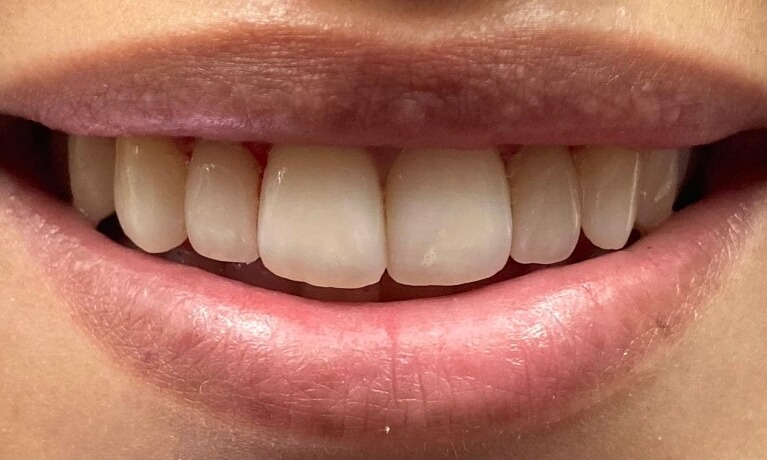 his patient visited our office to fix her pointy front teeth prior to her wedding. We placed porcelain veneers to fix the issue, and she loved the results!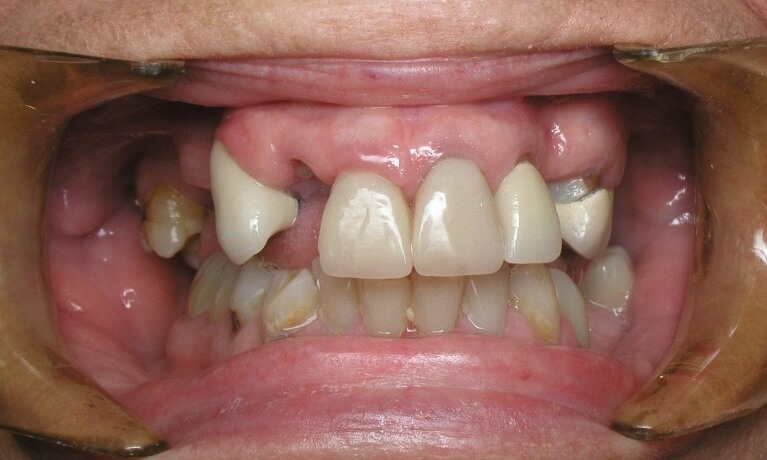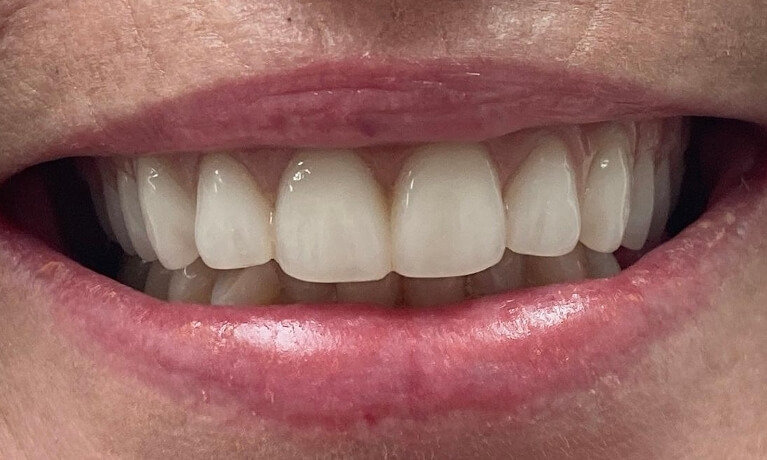 As you can see in the pictures that there needed to be come reconstruction of a smile and we were able to bring this smile back to life.